Natural WW
← Back to overview
This colour is produced using Oak wood tannins reaction (reaction stains, bleaching etc.) colouring. Colour variation within the production batch is normal and is a part of the reactive colour beauty. These colours may slightly fade/darken within ~9 months of installation time.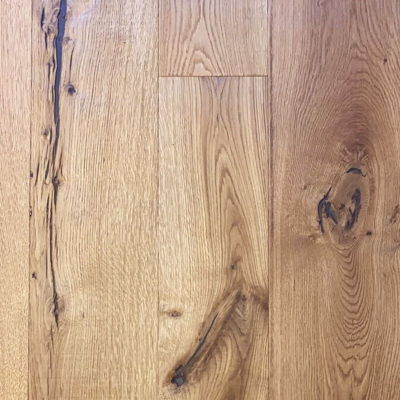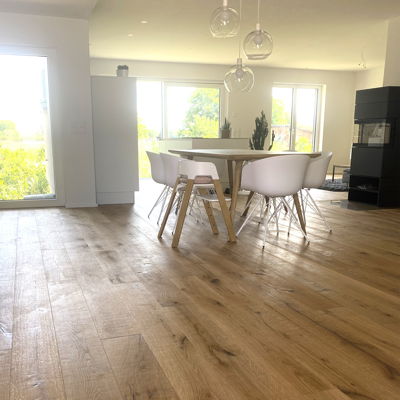 Gradings
Shrunk Wildwood.


Dimensions
Plank
15,5/4 x 190/220/260 x 600~2400 mm
Herringbone
15,5/4 x 140 x 700 mm
Chevron
15,5/4 x 140 x 805 mm (45°)
Decorative Panels
GORD 15,5/4 x 980 x 980 mm
CASTEL GRANDE 15,5/4 x 980 x 980 mm
Decorative Tiles
Tiles in Shrunk Wildwood only on special request. Please contact us for more details.