ORIGINAL (Brushed & Oiled)
The ORIGINAL COLLECTION covers a Bespoke production range of 2-layer engineered Oak Plank / Herringbone / Chevron / Decorative Tiles and Decorative Panels, with 24 designs, nylon brushed & finished with a silky matt UV-dried waxoil. High quality European Oak collection of precision factory manufactured, cold pressed laminated, stable engineered Multiplank. Using 100% kiln dried birch flooring grade plywood constructed with the latest generation of Heavy-duty elastic adhesive. Produced with a moisture content of М/С 7±2%.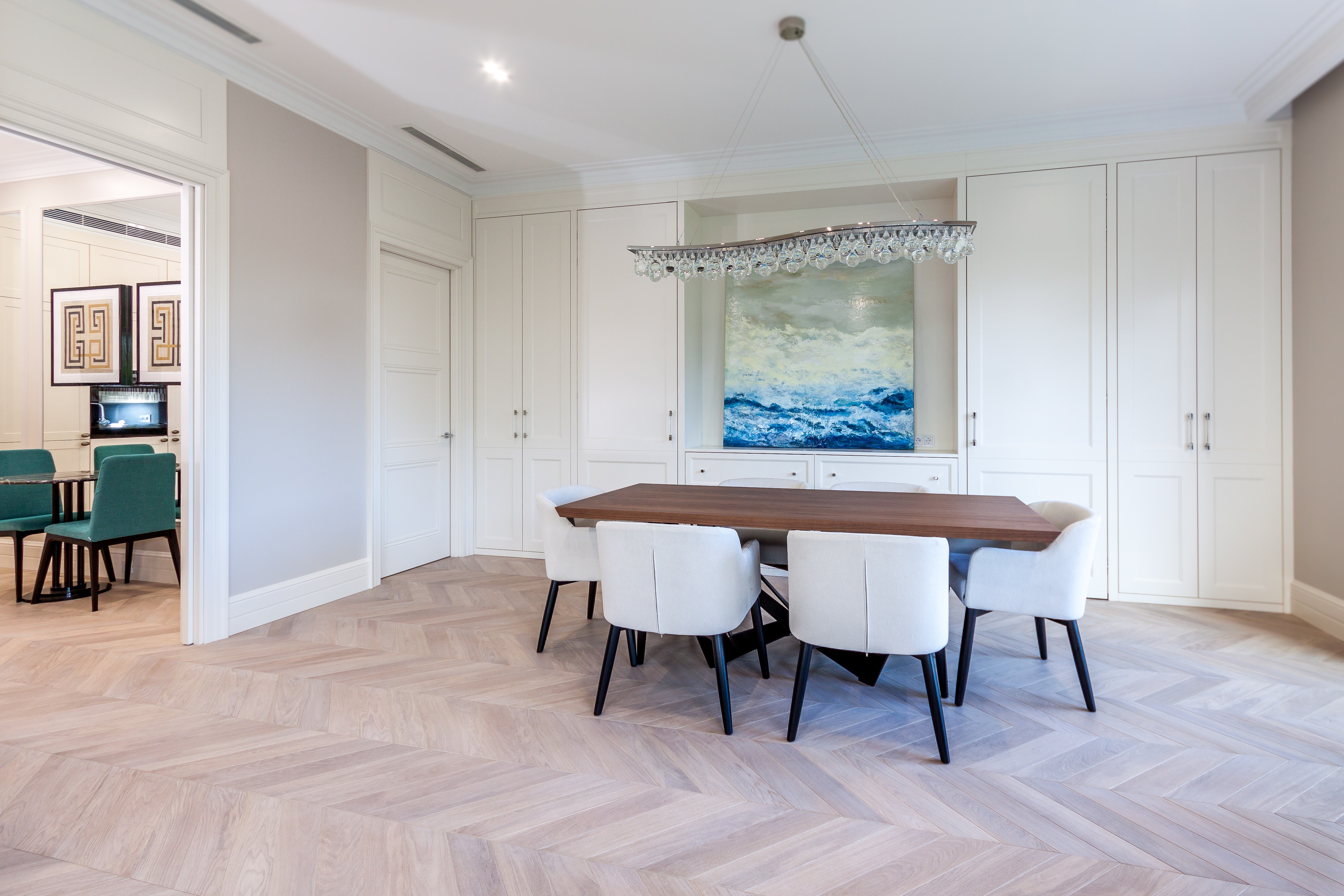 ORIGINAL covers a compilation of classical, natural and trendy colors, available in 12,5mm, 15,5mm and 20,5mm thickness. A variety of delicate grades and textures which are slightly emphasized brushed and factory pre-finished with an innovative silk-matt Diamond uv dried waxoil, strengthening the relief of the wood, make this collection a timeless wood flooring classic. Available Oak gradings: 20,5mm in Premium - Noble - Character. 15,5mm in Premium - Nature - Classic - Life - Character.

The Diamond-UV-Oil is an innovative hardwearing silky matt UV cured waxoil finish, based on natural and modified oils which provides extra strong protection and excellent chemical resistance, requires minimum maintenance, and at the same time allows for on site repairs. This finish gives your floor the natural look & feel of a traditional oiled & waxed floor.
All products are produced with a standard microbevel on all 4-sides.

Available in Oak gradings:
20,5 mm: Premium - Noble - Character
15,5 mm: Premium - Nature - Classic - Life - Character
12,5 mm: Nature - Life, in this 12,5 mm both grades with sapwood allowed
Some restrictions may apply!
Plank
20,5/5 x 290 x 1200~2400/3000* mm
20,5/5 x 230 x 900~1800/2100/2400* mm
20,5/5 x 190 x 600~1800/2100/2400* mm
15,5/4 x 230 x 900~1800/2100/2400* mm
15,5/4 x 140/190 x 600~1800/2100/2400* mm
12,5/3 x 140/160 x 600~1800/2300* mm
* length of packs subject to raw material yield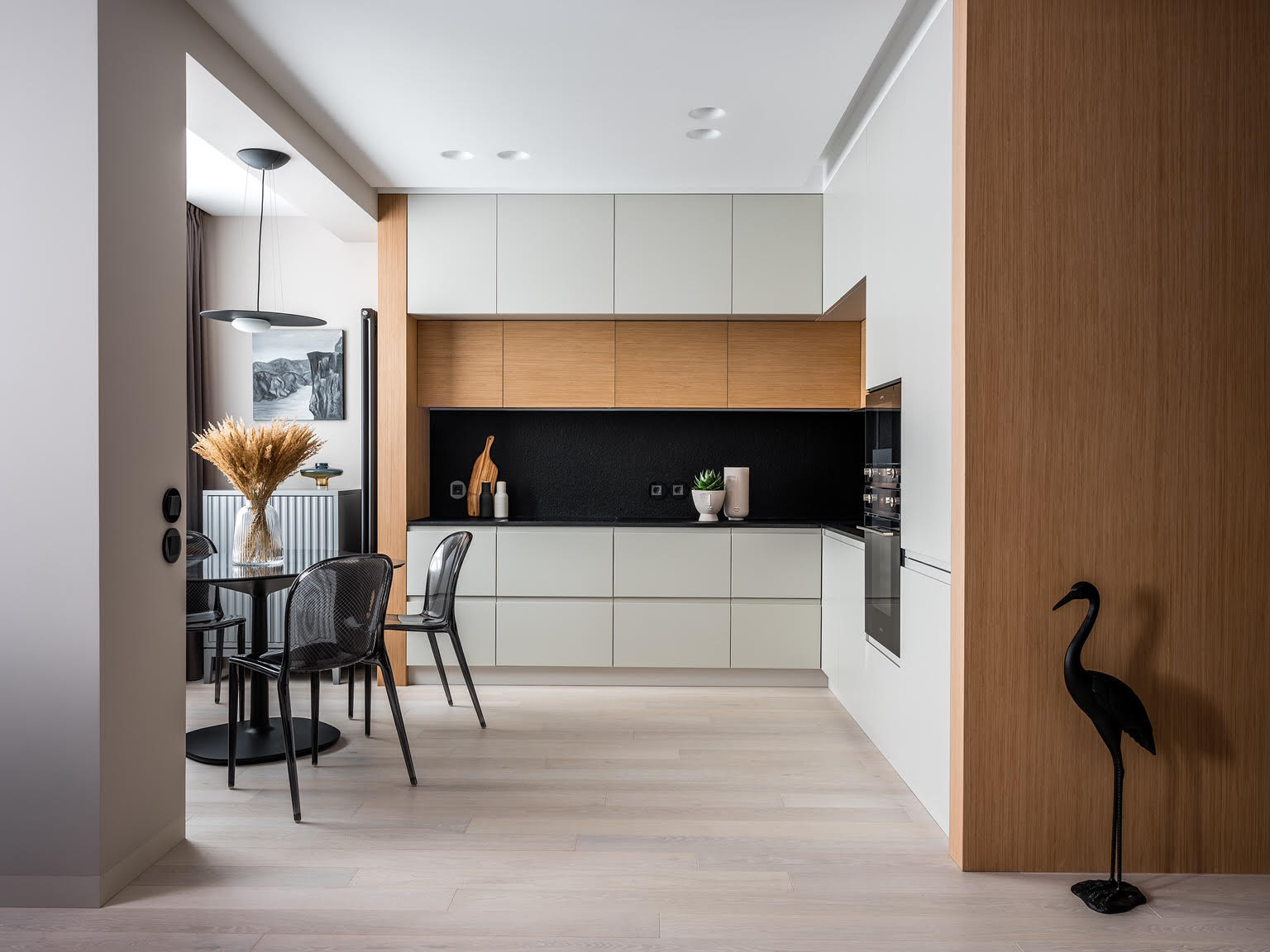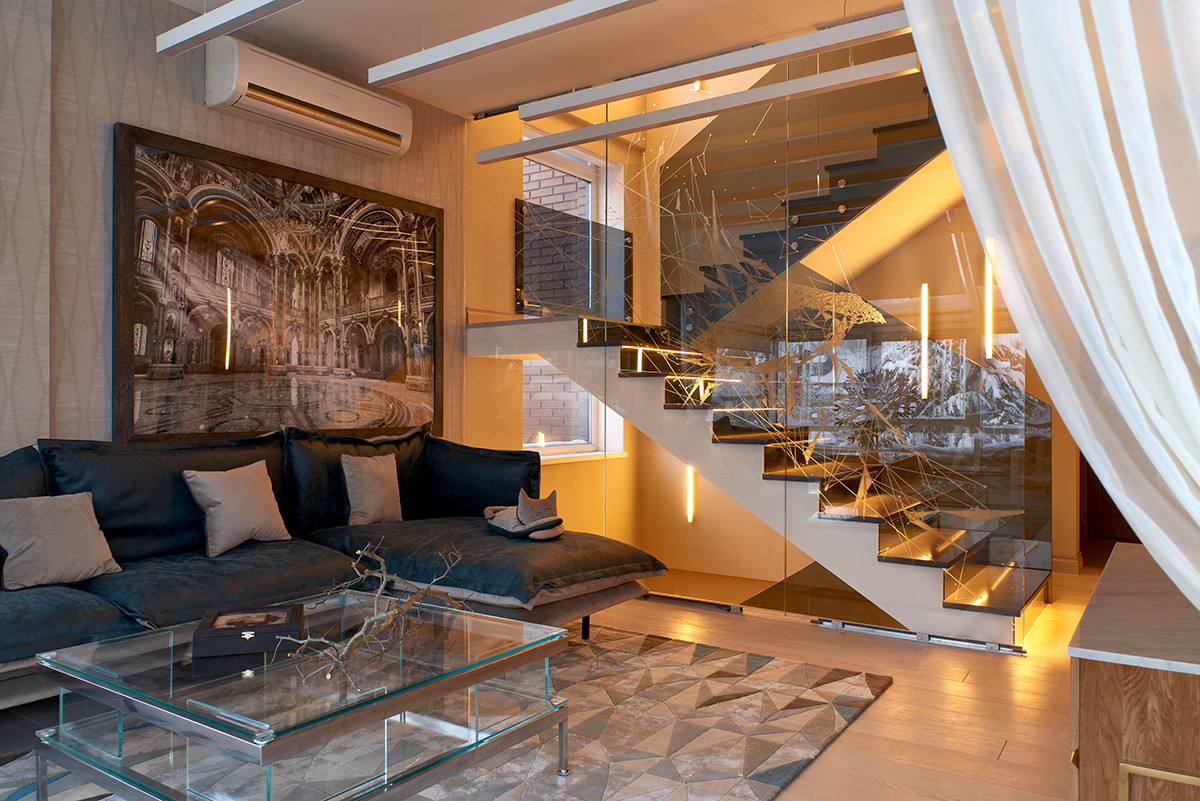 Herringbone
20,5/5 x 110 x 595 mm
15,5/4 x 70 x 560 mm
15,5/4 x 110 x 595 mm
15,5/4 x 140 x 700 mm
12,5/2,5 x 110 x 595 mm
Chevron
20,5/5 x 110 x 515 mm (45°)
15,5/4 x 90 x 535 mm (45º)
15,5/4 x 110 x 515 mm (45°)
15,5/4 x 140 x 805 mm (45°)
12,5/3 x 110 x 515 mm (45º)
Decorative Panels
Morton 15,5/4 x 560 x 560 mm
Chenonso 15,5/4 x 700 x 700 mm
Brittany 15,5/4 x 700 x 700 mm
Cheverni 15,5/4 x 700 x 700 mm
Castel 15,5/4 x 700 x 700 mm
Versailles 15,5/4 x 840 x 840 mm
Pierfond 15,5/4 x 700 x 700 mm
Etoile 15,5/4 x 560 x 560 mm
Versailles 20,5/5 x 840 x 840 mm
Gord 15,5/4 x 980 x 980 mm (Shrunk Aged Wildwood)
Castel Grande 15,5/4 x 980 x 980 mm (Shrunk Aged Wildwood)
See our Panel Collection for more details on models and dimensions
Decorative Tiles
See our Tiles Collection for more details on models and dimensions